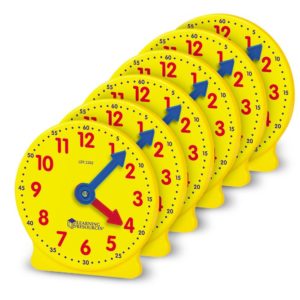 Critical information about 46 million Malaysians were leaked online onto the Dark Web. The stolen data included mobile phone numbers from telcos and mobile virtual network operators (MVNOs), prepaid phone numbers, customers details including physical addresses – and even the unique IMEI and IMSI registration numbers associated with SIM cards.
That's pretty bad, right? The carriers included Altel, Celcom, DiGi, Enabling Asia, Friendimobile, Maxis, MerchantTradeAsia, PLDT, RedTone, TuneTalk, Umobile and XOX; news about the breach were first published 19 October 2017 by a Malaysian online community.
When did the breach occur? According to lowyat.net, "Time stamps on the files we downloaded indicate the leaked data was last updated between May and July 2014 between the various telcos."
That's more than three years between theft of the information and its discovery. We have no idea if the carriers had already discovered the losses, and chose not to disclose the breaches.
A huge delay between a breach and its disclosure is not unusual. Perhaps things will change once the General Data Protection Regulation (GDPR) kicks in next year, when organizations must reveal a breach within three days of discovery. That still leaves the question of discovery. It simply takes too long!
Verizon's Data Breach Investigations Report for 2017 has some depressing news: "Breach timelines continue to paint a rather dismal picture — with time-to-compromise being only seconds, time-to-exfiltration taking days, and times to discovery and containment staying firmly in the months camp. Not surprisingly, fraud detection was the most prominent discovery method, accounting for 85% of all breaches, followed by law enforcement which was seen in 4% of cases."
Read more in my essay, "Months, Years Go By Before Cyberattacks Are Discovered And Revealed."
http://alanzeichick.com/wp-content/uploads/clocks.jpg
1000
1000
Alan Zeichick
http://alanzeichick.com/wp-content/uploads/alan-zeichick-logo.png
Alan Zeichick
2017-11-02 17:19:54
2017-11-02 17:19:54
Too long: The delays between cyberattacks and their discovery and disclosure