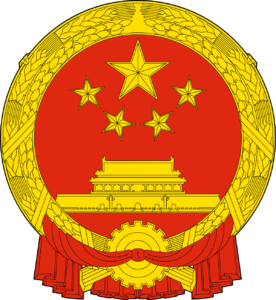 Doing business in China is always a rollercoaster. For Internet businesses, the ride just became more thrilling.
The Chinese government has rolled out new cybersecurity laws, which begin affecting foreign companies today, June 1, 2017. The new rules give the Chinese government more control over Internet companies. The government says that the rules are designed to help address threats causes by terrorists and hackers – but the terms are broad enough to confuse anyone doing business in China.
Two of the biggest requirements of the new legislation:
Companies that do business in China must store all data related to that business, including customer data, within China.
Consumers must register with their real names on retail sites, community sites, news sites, and social media, including messaging services.
According to many accounts, the wording of the new law is too ambiguous to assure compliance. Perhaps the drafters were careless, or lacked of understanding of technical issues. However, it's possible that the ambiguity is intentional, to give Chinese regulators room to selectively apply the new laws based on political or business objectives. To quote coverage in The New York Times,
One instance cited by Mats Harborn, president of the European Union Chamber of Commerce in China, in a round-table discussion with journalists, was that the government said it wanted to regulate "critical information infrastructure," but had not defined what that meant.

"The way it's enforced and implemented today and the way it might be enforced and implemented in a year is a big question mark," added Lance Noble, the chamber's policy and communications manager. He warned that uncertainty surrounding the law could make foreign technology firms reluctant to bring their best innovations to China.
Learn more about the new rules  facing tech companies in "The New Cybersecurity Requirement of Doing Business in China," published today on Zonic News.
http://alanzeichick.com/wp-content/uploads/great-seal-of-china.png
1303
1200
Alan Zeichick
http://alanzeichick.com/wp-content/uploads/alan-zeichick-logo.png
Alan Zeichick
2017-06-01 17:21:52
2017-06-01 17:21:52
It's suddenly harder to do tech business in China