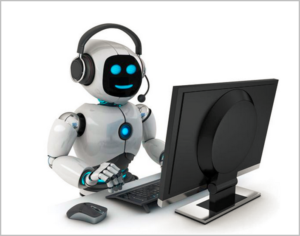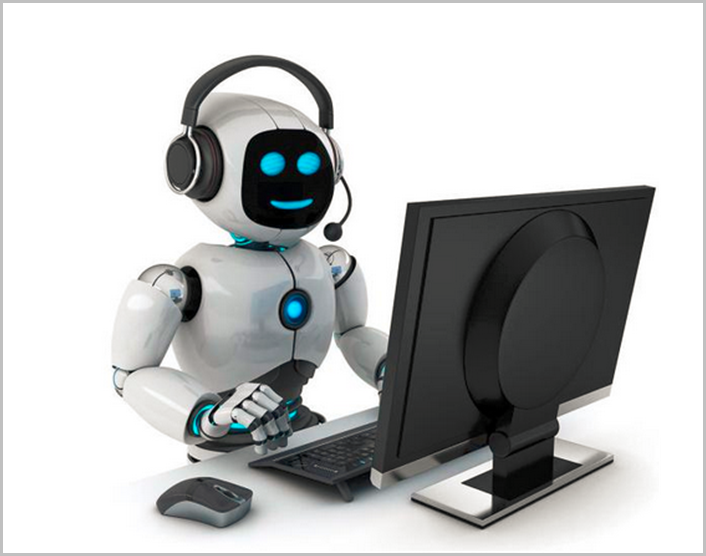 Some large percentage of IT and security tasks and alerts require simple responses. On a small network, there aren't many alerts, and so administrators can easily accommodate them: Fixing a connection here, approving external VPN access there, updating router firmware on that side, giving users the latest patches to Microsoft Office on that side, evaluating a security warning, dismissing a security warning, making sure that a newly spun-up virtual machine has the proper agents and firewall settings, reviewing log activity. That sort of thing.
On a large network, those tasks become tedious… and on a very large network, they can escalate unmanageably. As networks scale to hundreds, thousands, and hundreds of thousands of devices, thanks to mobility and the Internet of Things, the load expands exponentially – and so do routine IT tasks and alerts, especially when the network, its devices, users and applications are in constant flux.
Most tasks can be automated, yes, but it's not easy to spell out in a standard policy-based system exactly what to do. Similarly, the proper way of handling alerts can be automated, but given the tremendous variety of situations, variables, combinations and permutations, that too can be challenging. Merely programming a large number of possible situations, and their responses, would be a tremendous task — and not even worth the effort, since the scripts would be brittle and would themselves require constant review and maintenance.
That's why in many organizations, only responses to the very simplest of tasks and alert responses are programmed in rule-based systems. The rest are shunted over to IT and security professionals, whose highly trained brains can rapidly decide what to do and execute the proper response.
At the same time, those highly trained brains turn into mush because handling routine, easy-to-solve problems is mind-numbing and not intellectually challenging. Solving a problem once is exciting. Solving nearly the same problem a hundred times every day, five days a week, 52 weeks a year (not counting holidays) is inspiration for updating the C.V… and finding a more interesting job.
How do we solve this? Read my newest piece for Zonic News, "Artificial Intelligence Is The Right Answer To IT And Security Scalability Issues — And AI Won't Get Bored."
http://alanzeichick.com/wp-content/uploads/robot.png
556
706
Alan Zeichick
http://alanzeichick.com/wp-content/uploads/alan-zeichick-logo.png
Alan Zeichick
2017-04-13 18:30:39
2017-04-13 18:36:00
Manage the network, Hal