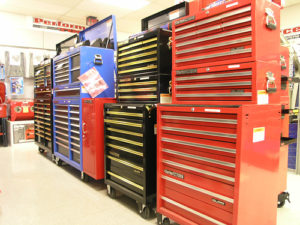 What's the biggest tool in the security industry's toolkit? The patent application. Security thrives on innovation, and always has, because throughout recorded history, the bad guys have always had the good guys at the disadvantage. The only way to respond is to fight back smarter.
Sadly, fighting back smarter isn't always the case. At least, not when looking over the vendor offerings at RSA 2017, held mid-February in San Francisco. Sadly, some of the products and services wouldn't have seemed out of place a decade ago. Oh, look, a firewall! Oh look, a hardware device that sits on the network and scans for intrusions! Oh, look, a service that trains employees not to click on phishing spam!
Fortunately, some companies and big thinkers are thinking new about the types of attacks… and the best ways to protect against them, detect when those protections end, how to respond when attacks are detected, and ways to share information about those attacks.
Read more about this in my latest story for Zonic News, "InfoSec Requires Innovation."
http://alanzeichick.com/wp-content/uploads/108837296_7d3d3e6c5f.jpg
375
500
Alan Zeichick
http://alanzeichick.com/wp-content/uploads/alan-zeichick-logo.png
Alan Zeichick
2017-02-17 13:52:42
2017-02-23 13:57:02
Thinking new about cyberattacks — and fighting back smarter